We are Proud Creative. We create work that makes our clients and everyone at the studio proud. It's the reason for our name.
TV rebrand - Diva
NBCUniversal asked us to create a new identity for Diva that has warmth and expresses a lust for life.

The identity is driven by the overarching theme, 'Light of my Life'. Soft edges, blurred lines and warm vibrant colours all work individually, but they come together to create an identity that is alive, onscreen and off.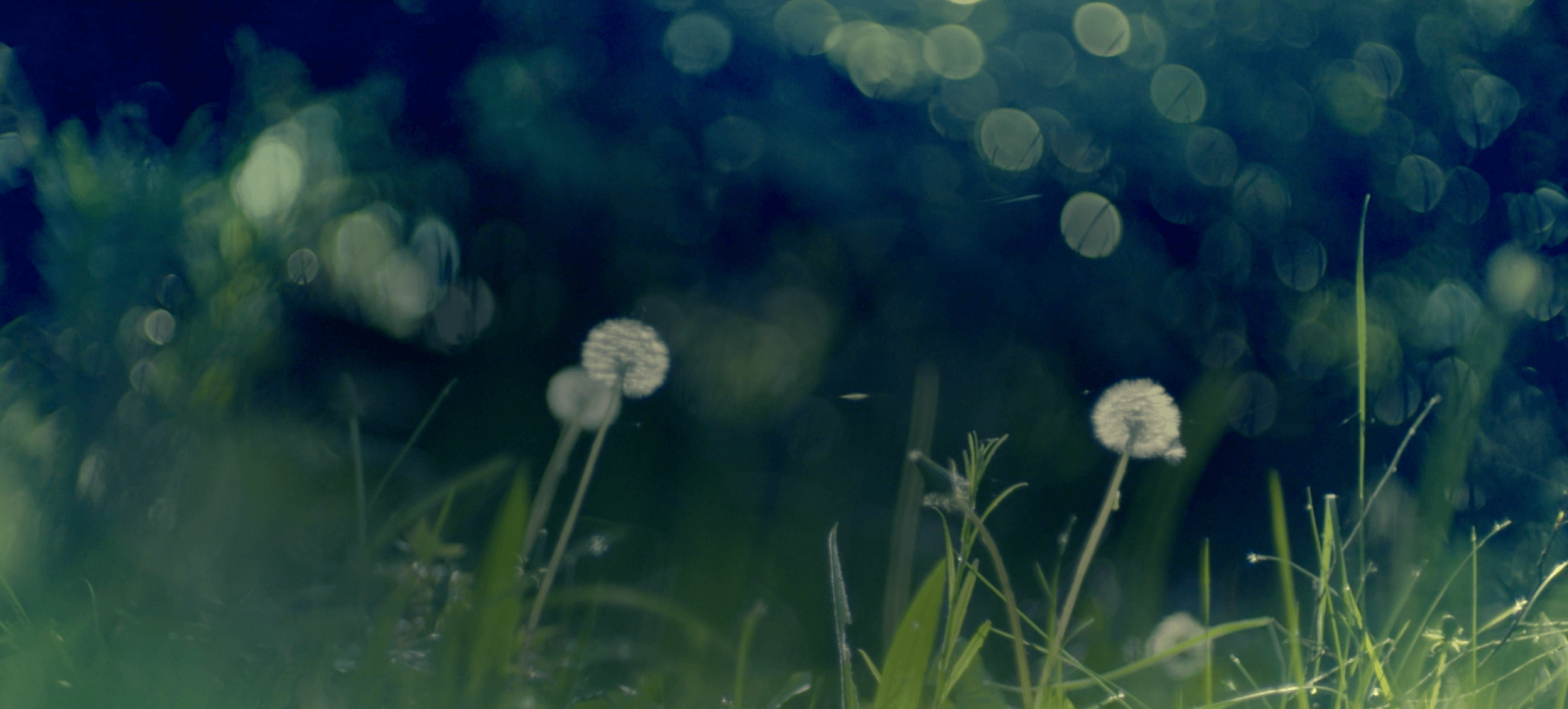 The logo
A full logo redesign wasn't on the table, so we tidied things up. We reduced the weight and rounded out the corners — making it more elegant and in keeping with other changes that humanise the brand.

In a world of shiny 3D and plastic looking channel identities we wanted Diva to stand apart for it's natural warmth, humanity and passion.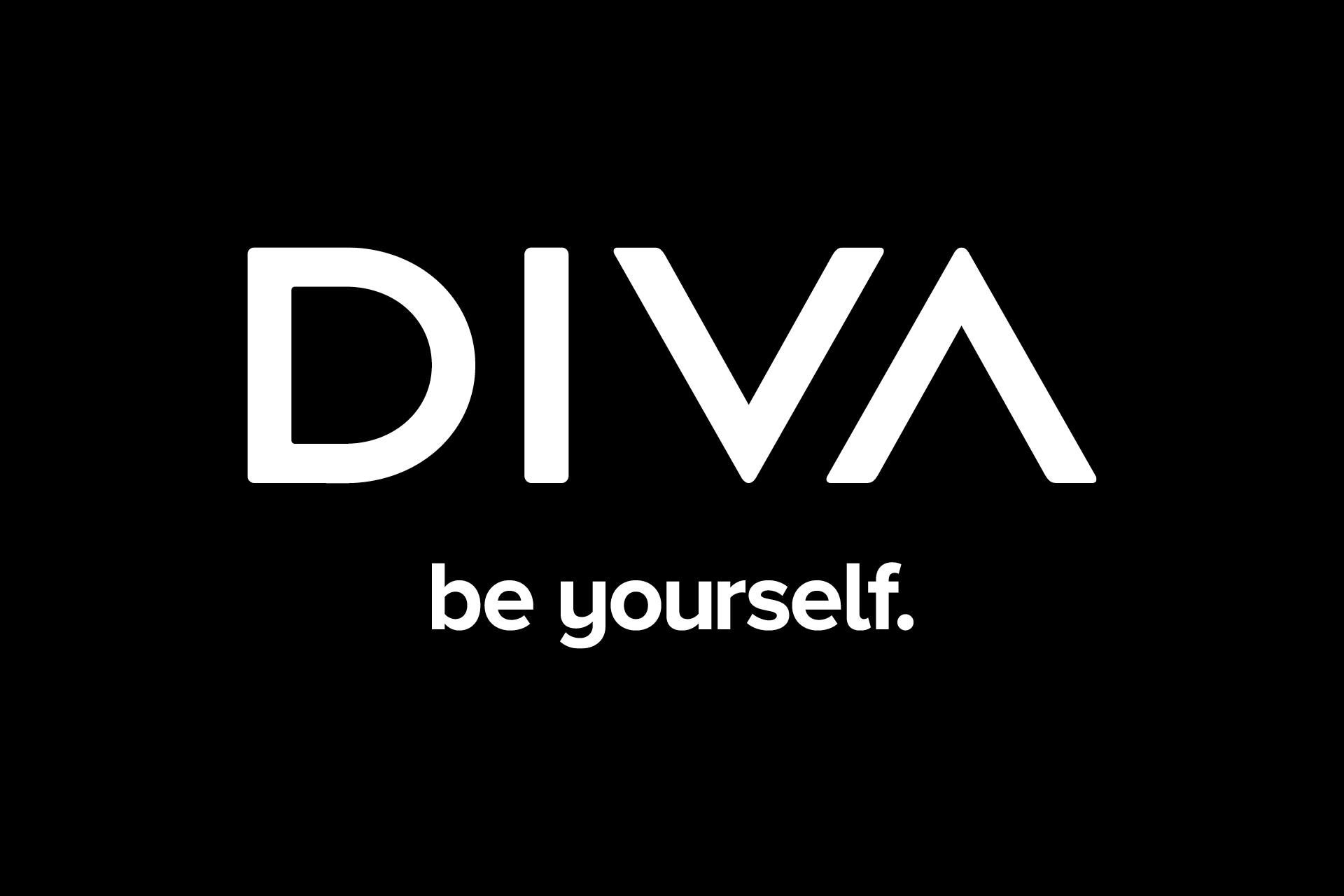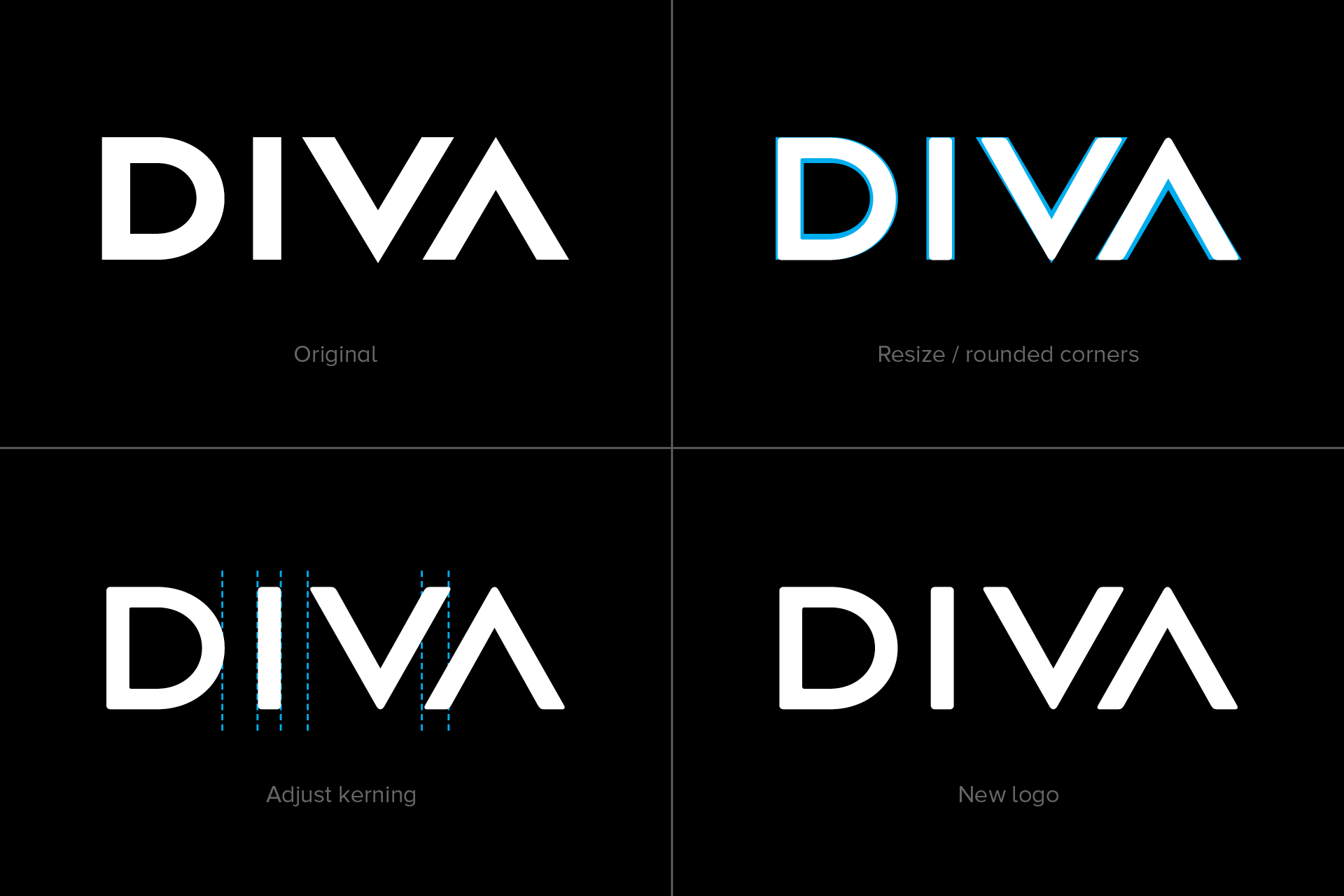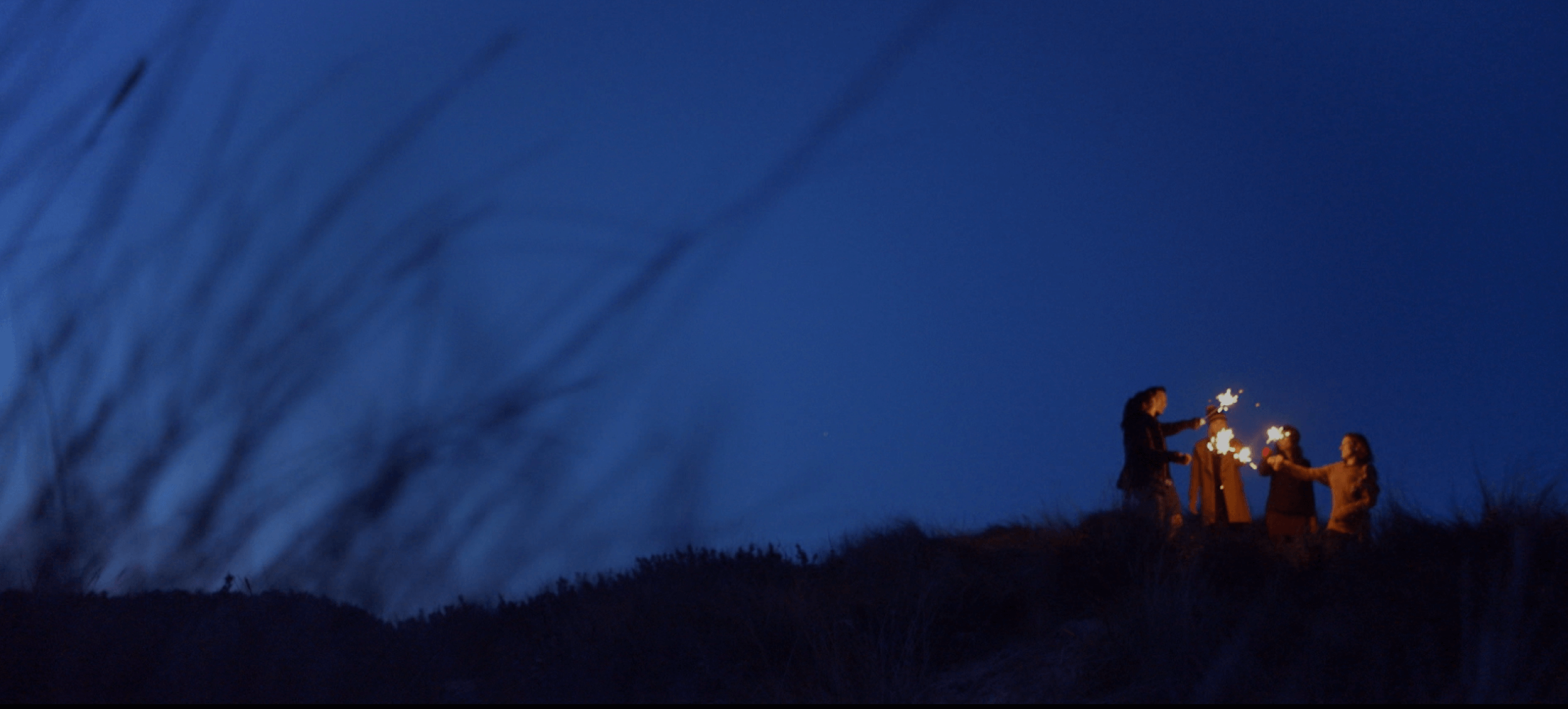 Idents
Lot's of early concept and colour work was inspired by the beautiful effect of a lensflare at sundown.

The identity is driven by the overarching theme 'Light of my Life', and for idents this is expressed through 'Living Instagrams'. If Instagram is the place we store memories of moments we never want to forget, then the idents are a moving expression of this. They are at once emotive and optimistic.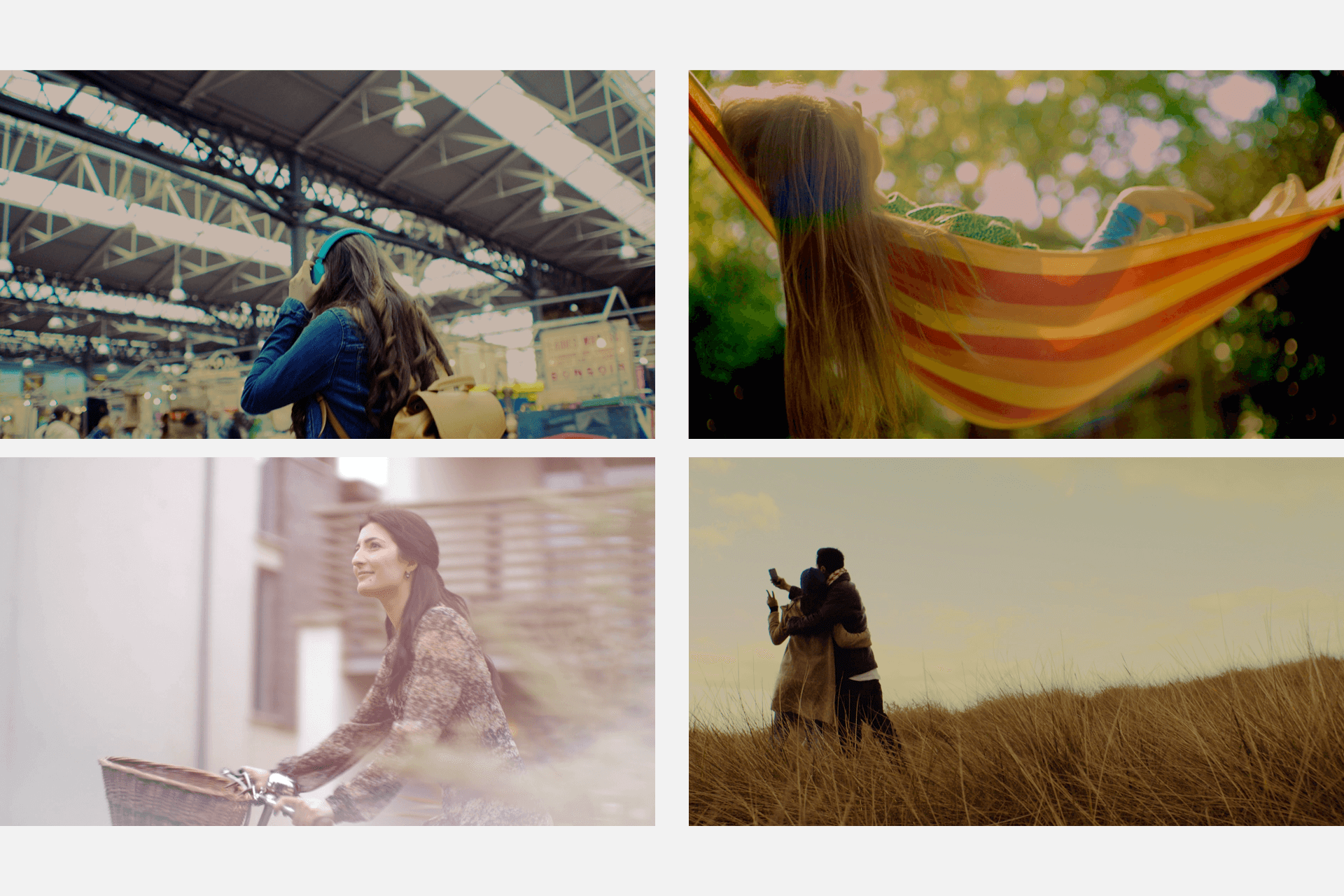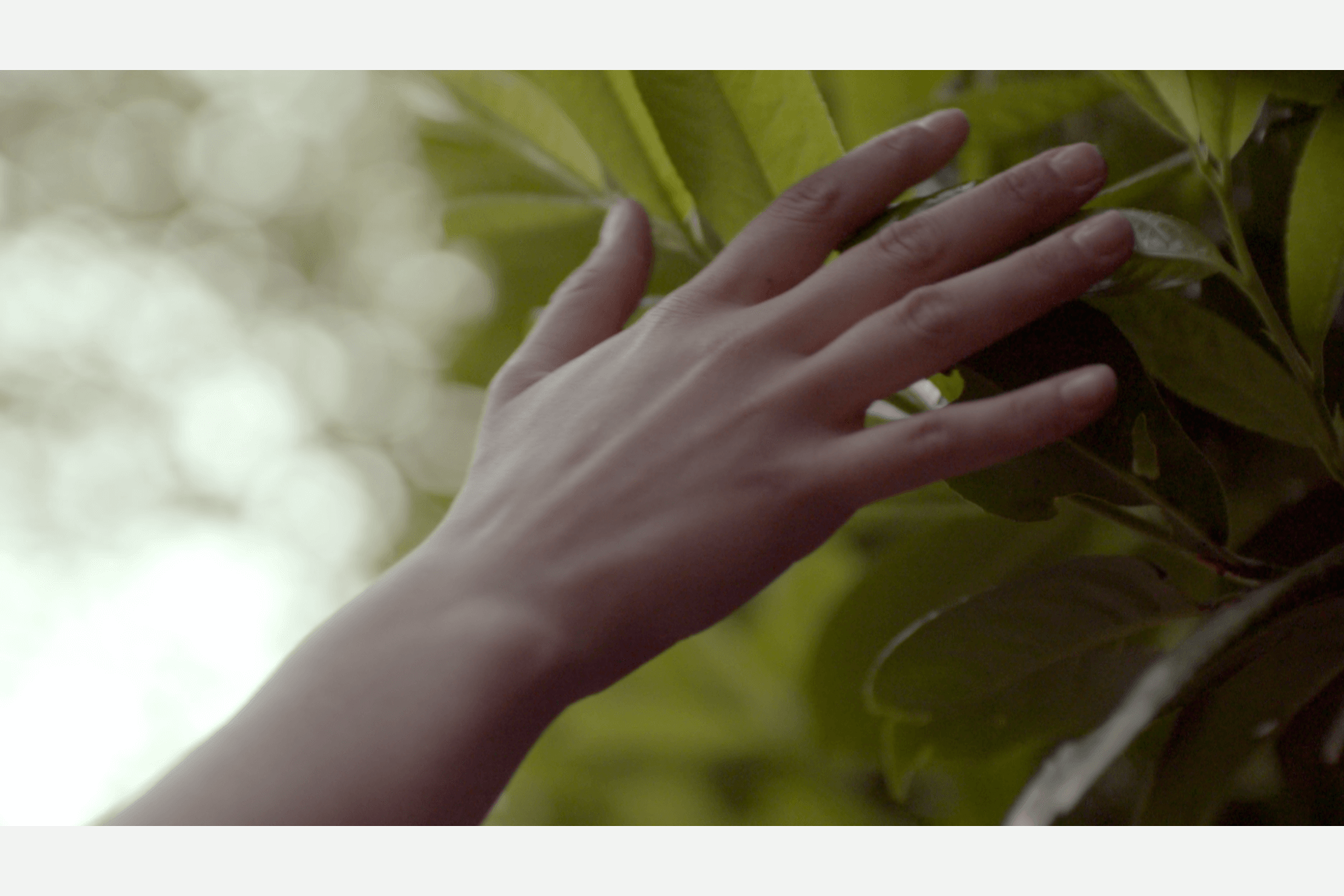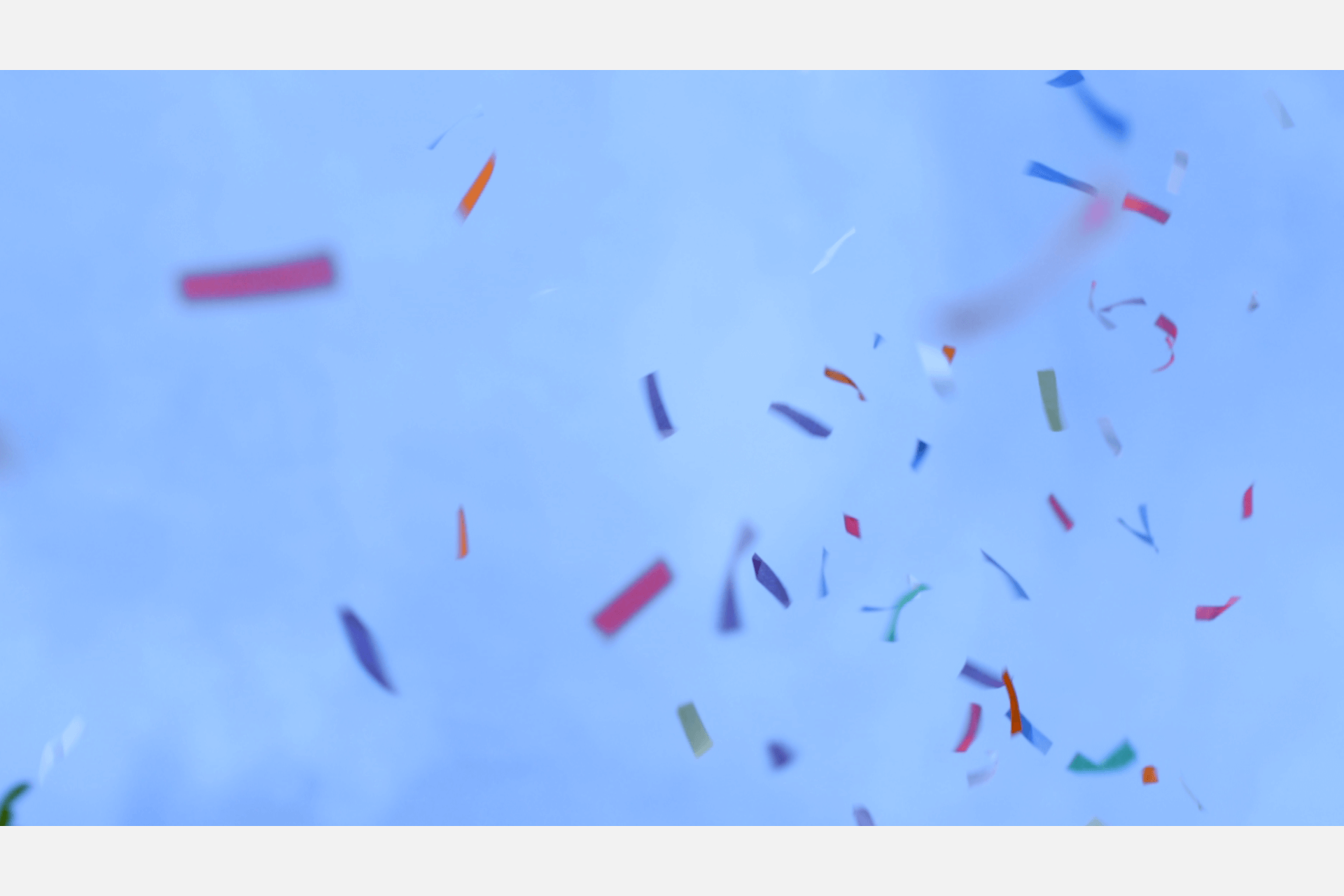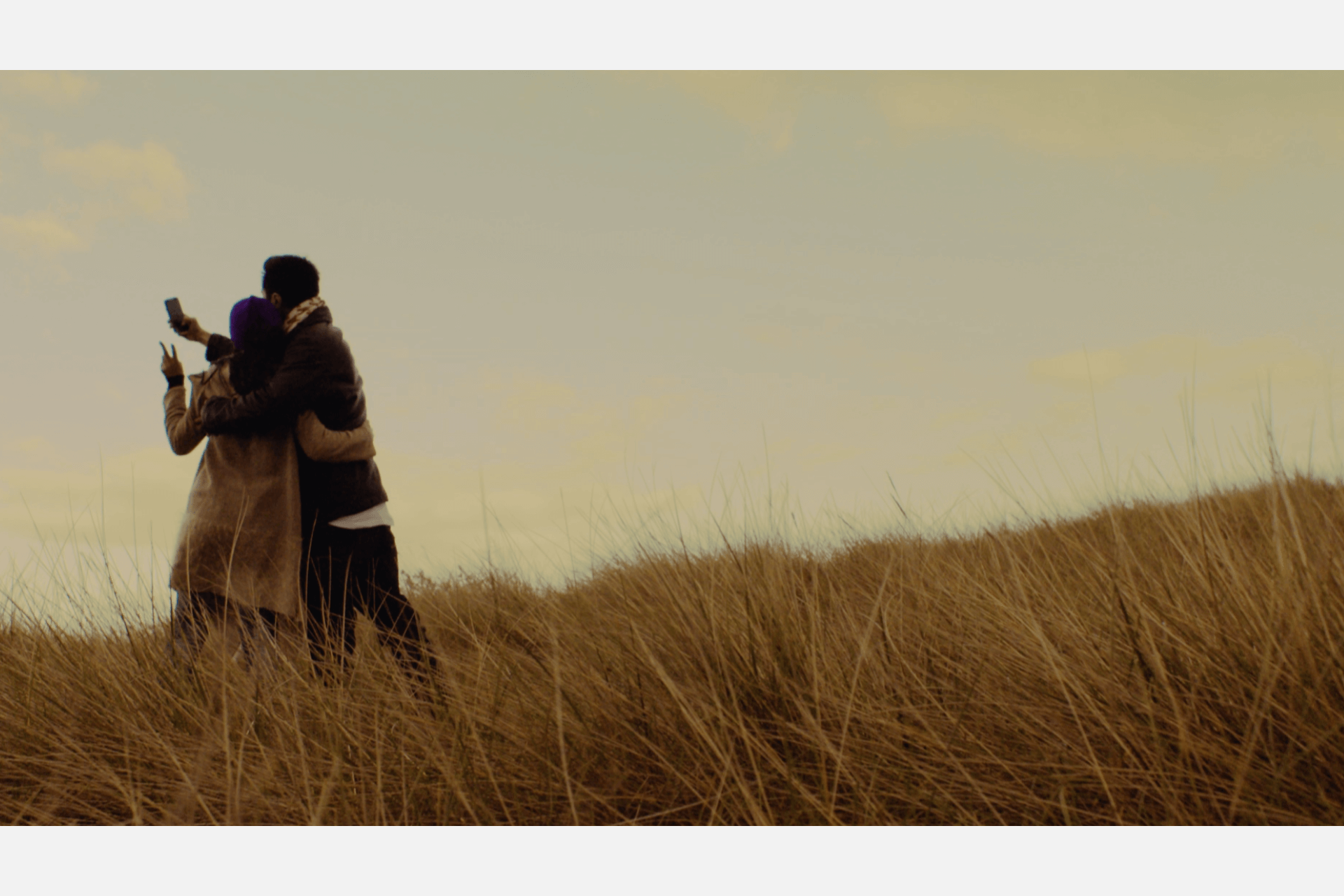 Onscreen Presentation Kit