We are Proud Creative. We create work that makes our clients and everyone at the studio proud. It's the reason for our name.
Our work for S4C
S4C, or Sianel Pedwar Cymru, meaning 'Channel Four Wales', is a Welsh-language public-service television channel based in Cardiff. The brief was well written and clear - refresh the S4C brand personality and re-connect with its audiences in new ways. We wanted to better represent the Wales of today: vibrant, modern, progressive and bilingual.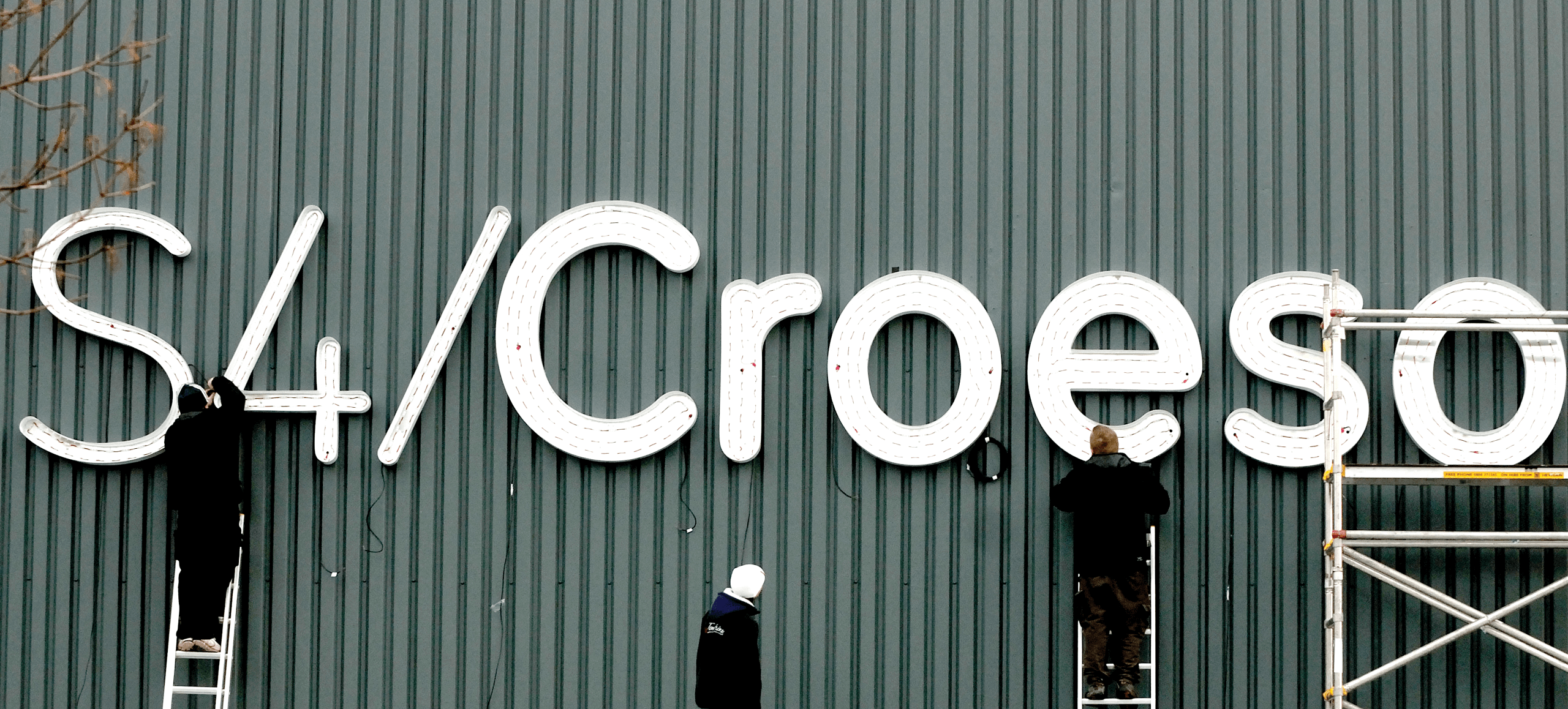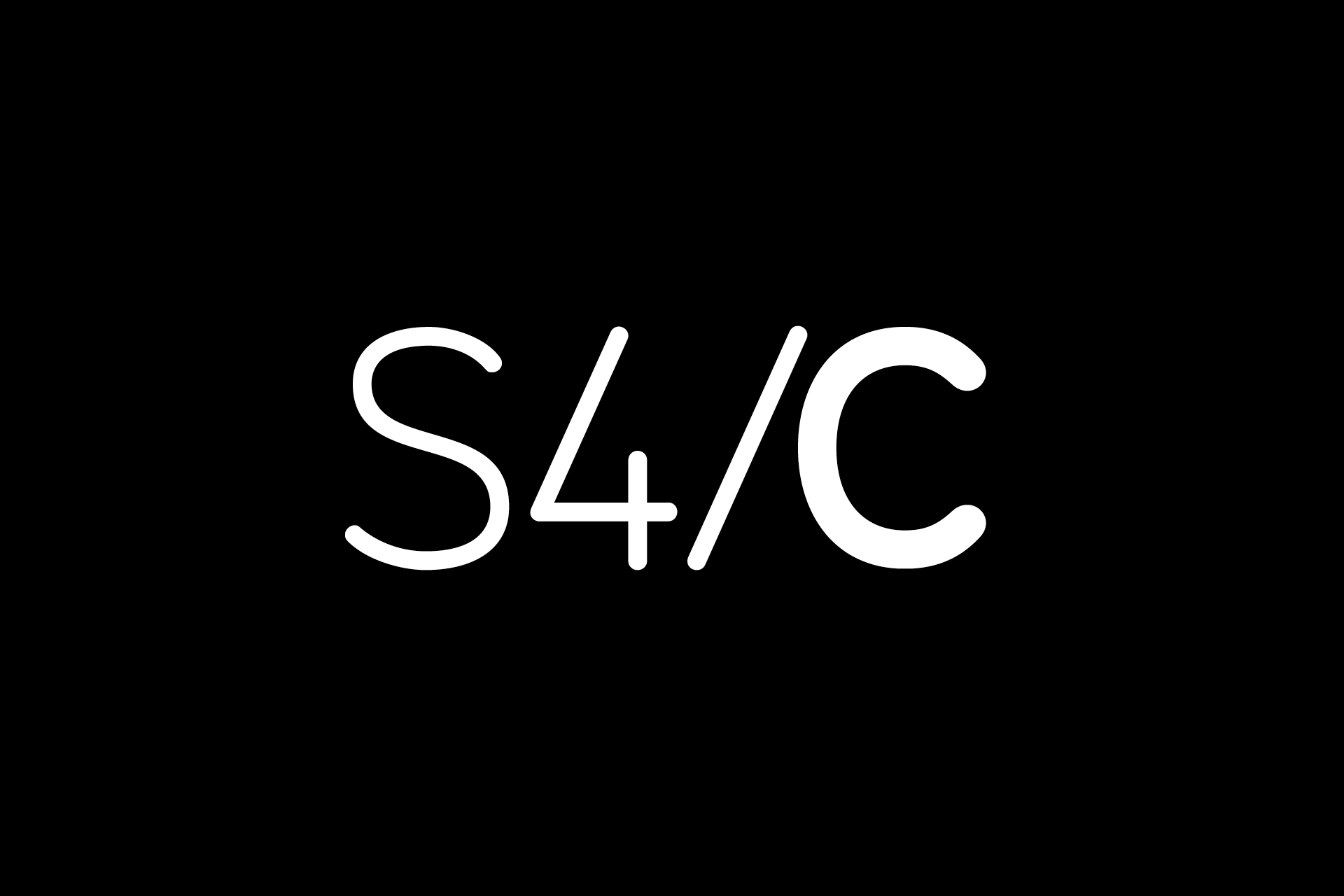 Magnetic Idents
For the series of idents that launched the rebrand we developed a concept based on magnetism. The uncontrollable attraction reflects the Welsh feeling of emotional affinity to their country, whether near or far and the feeling of completeness when returning home. Multi-award winning director Simon Ratigan joined Proud to put his own distinctive visual twist on the creative.
Audio Idents
After twelve months of R&D with our collaborators Minivegas, we created an innovative and bespoke piece of software that enables realtime rendering of live action elements. Leading to a series of films in which the continuity announcer creates a subtly different ident for each viewing, through voice activation. A world first.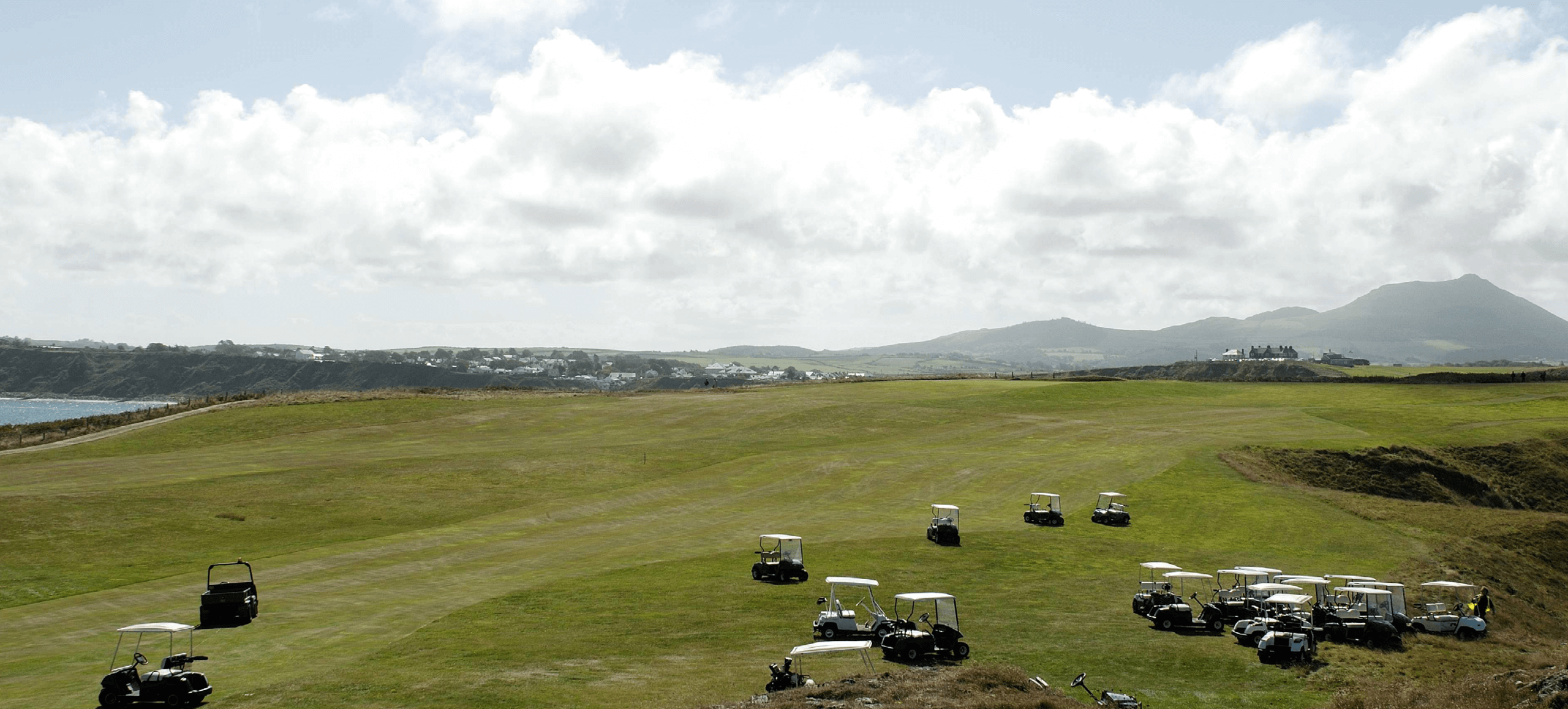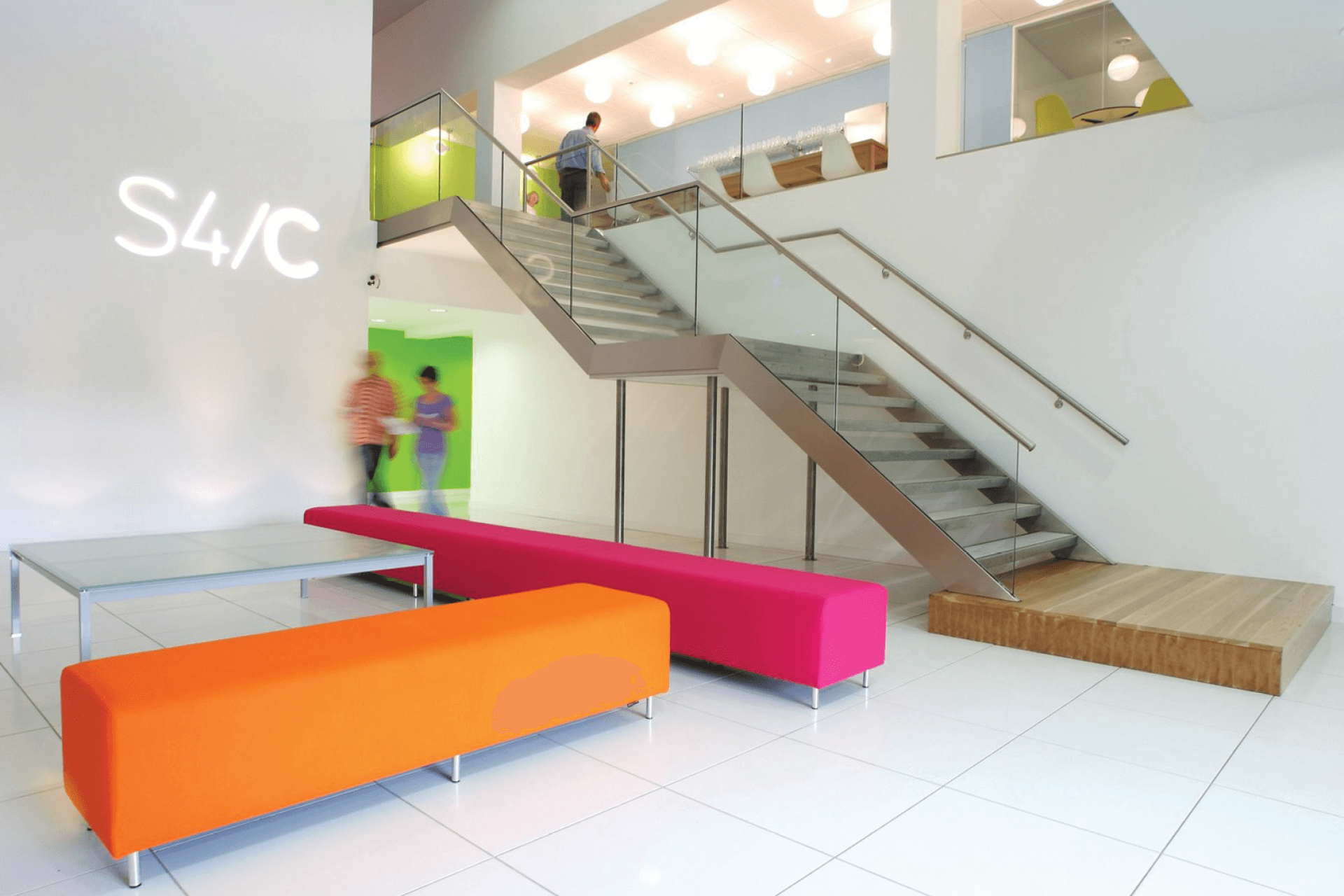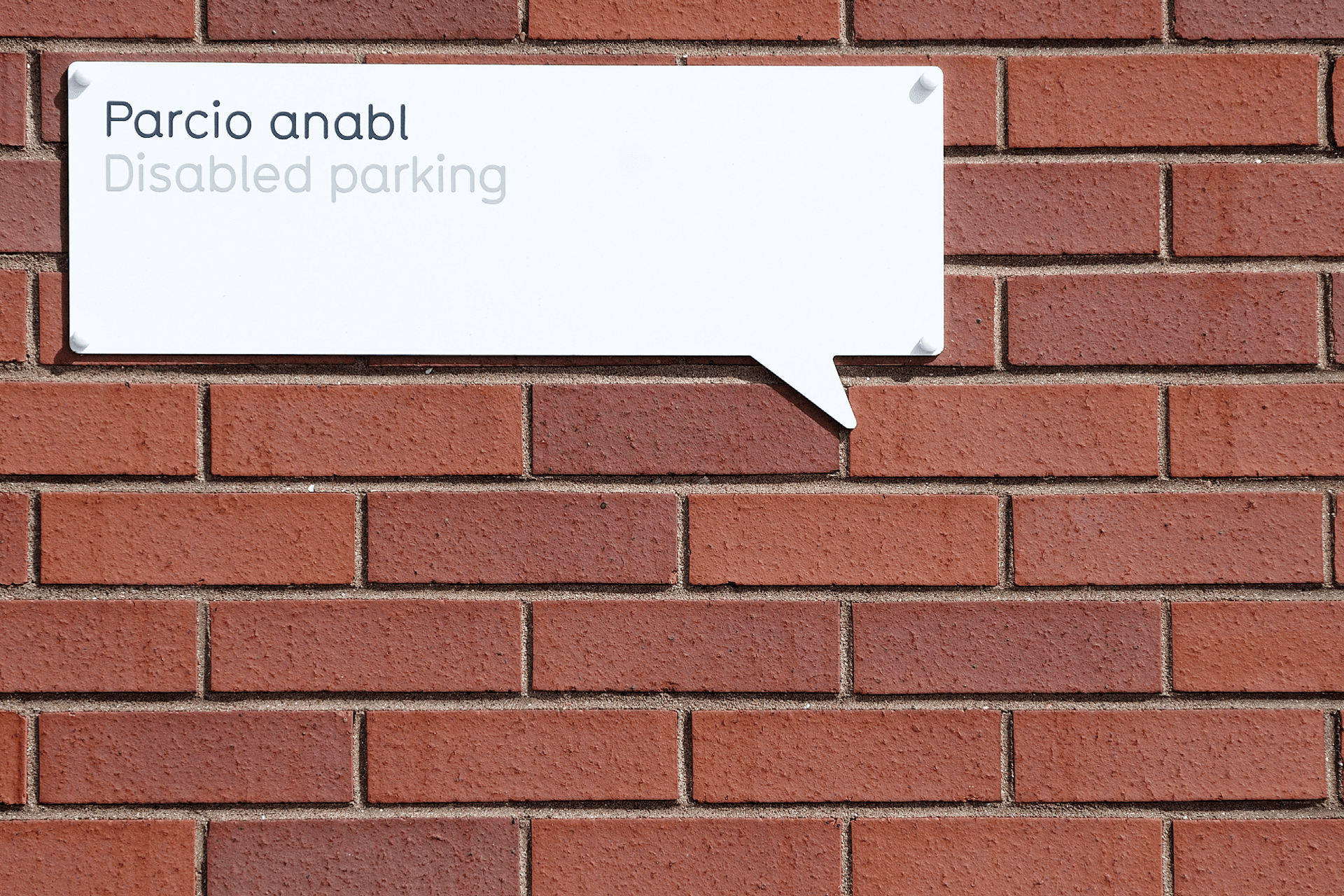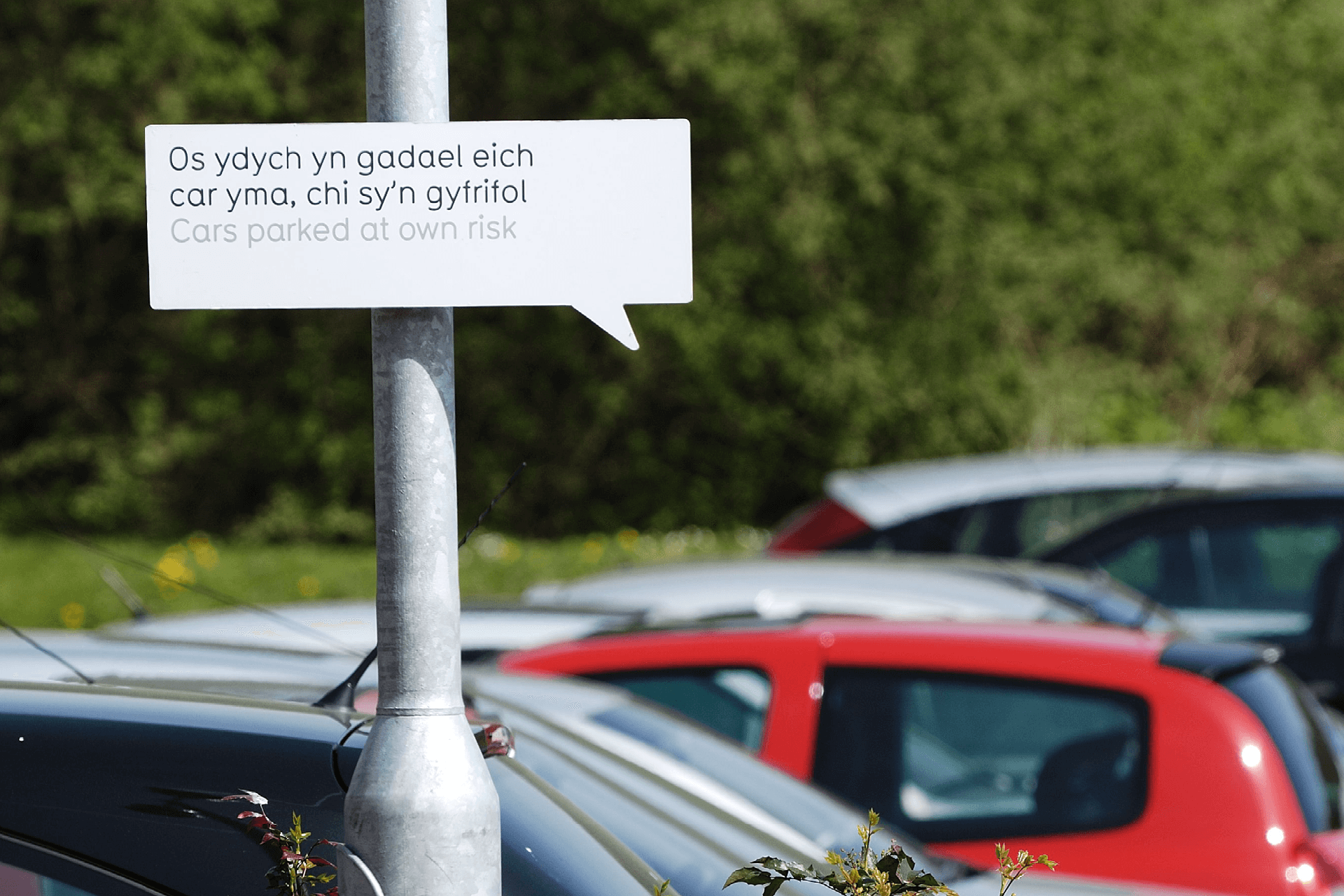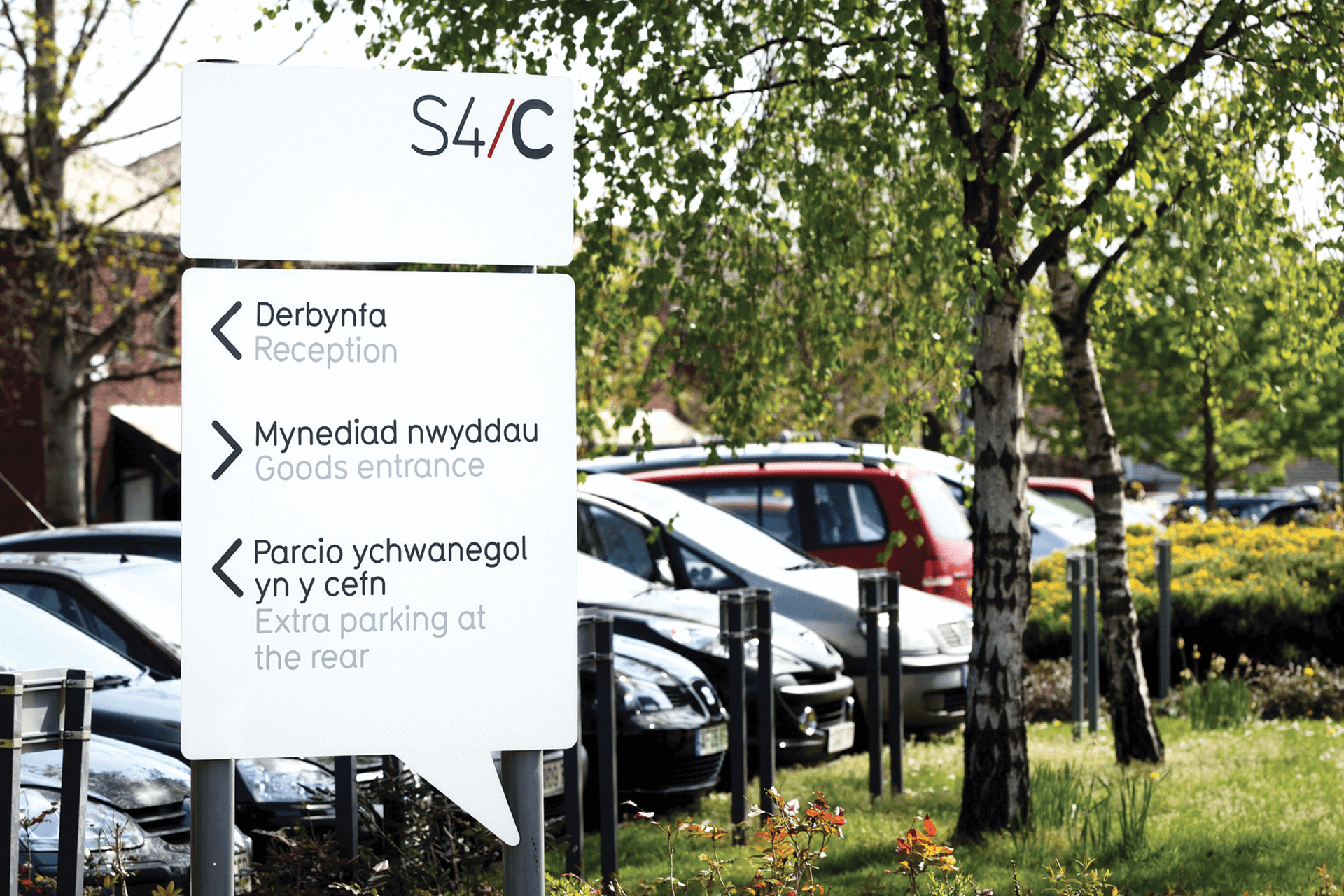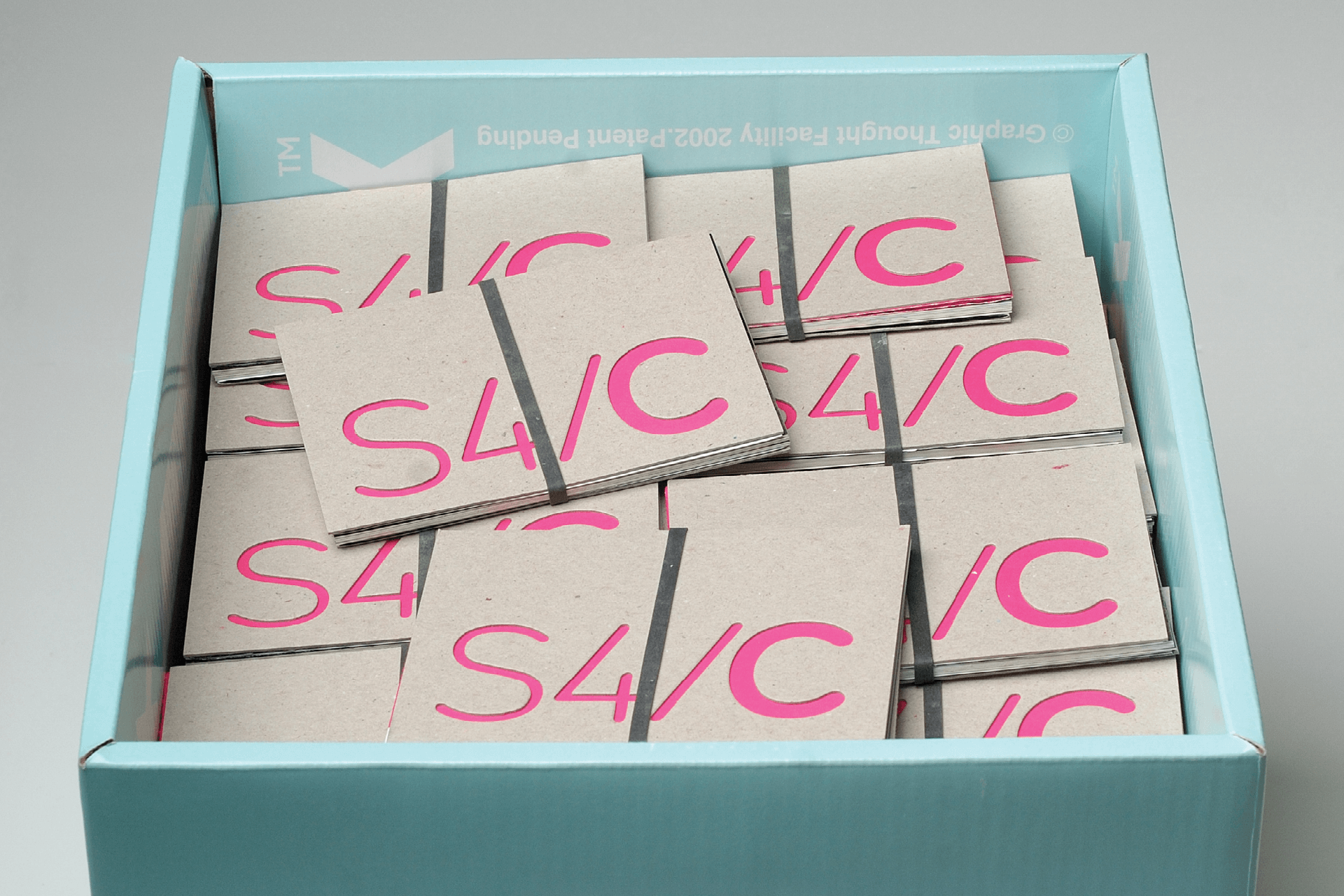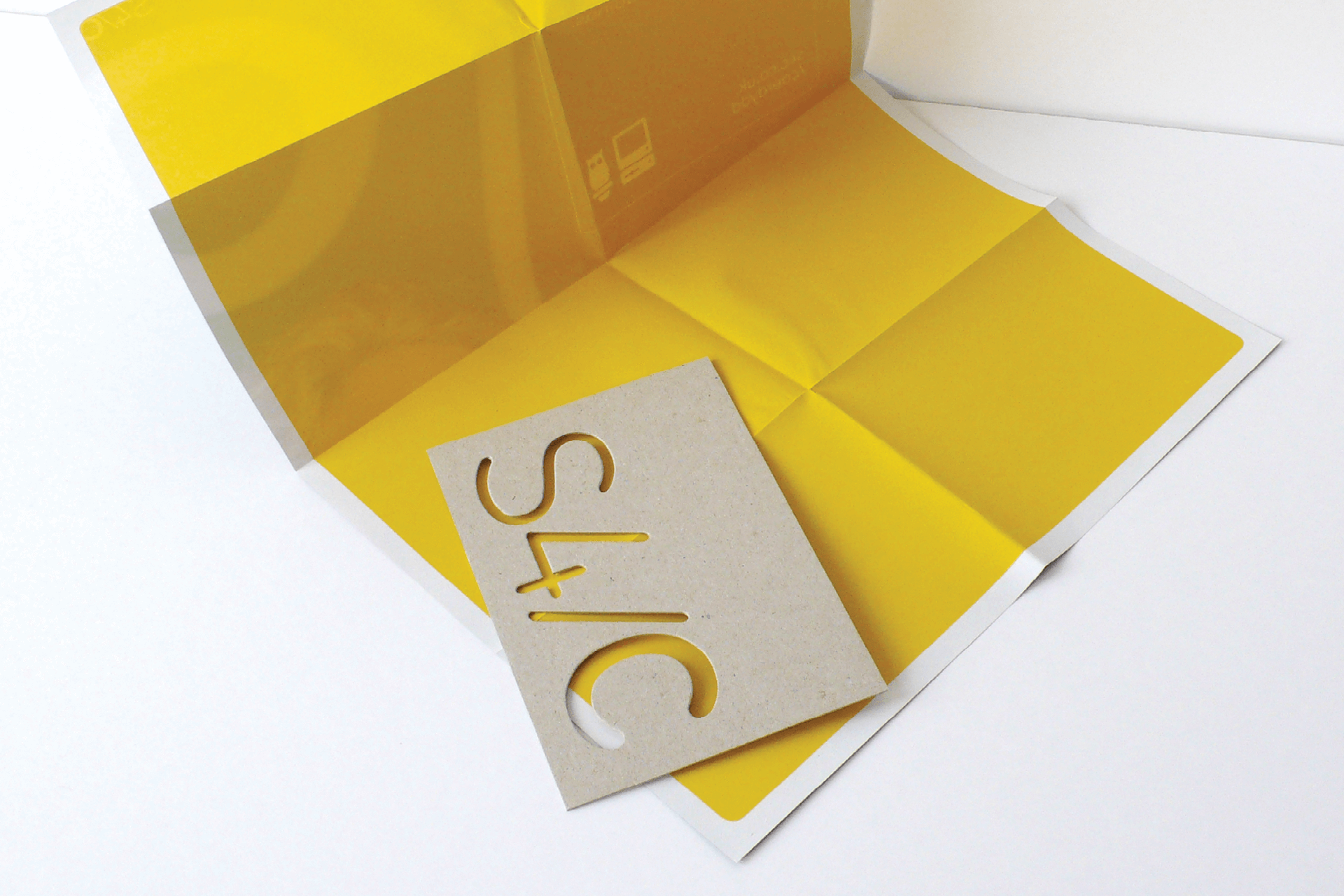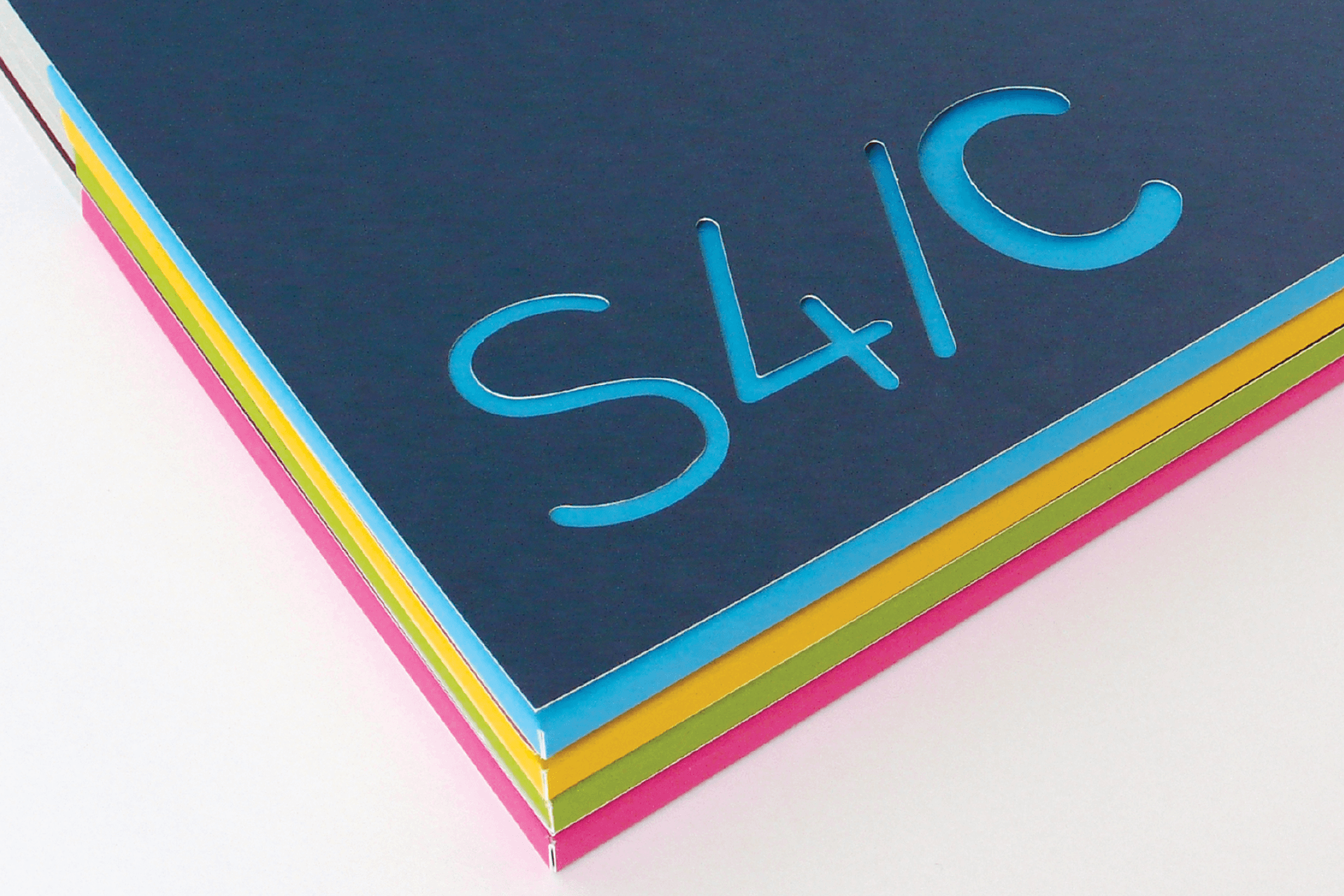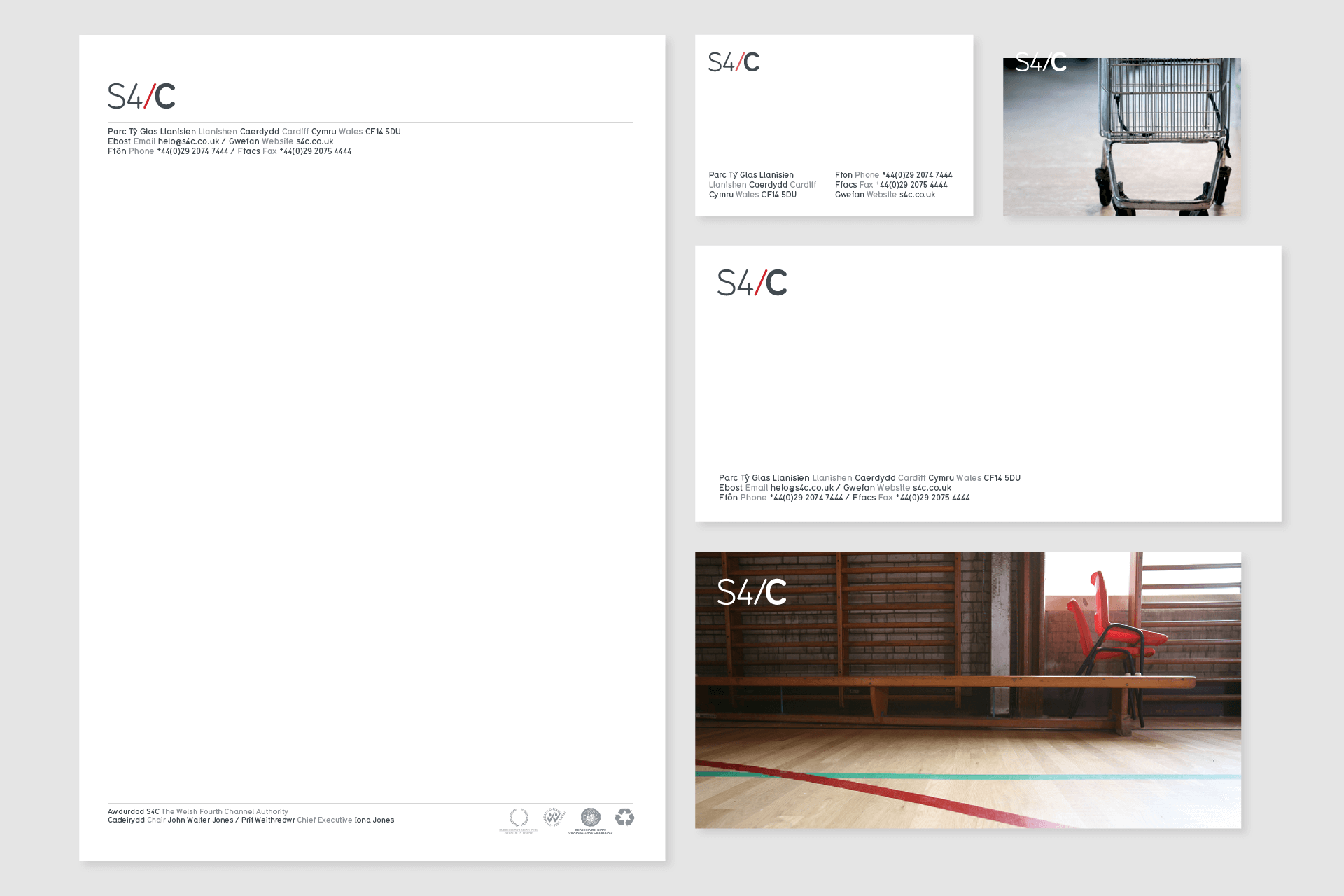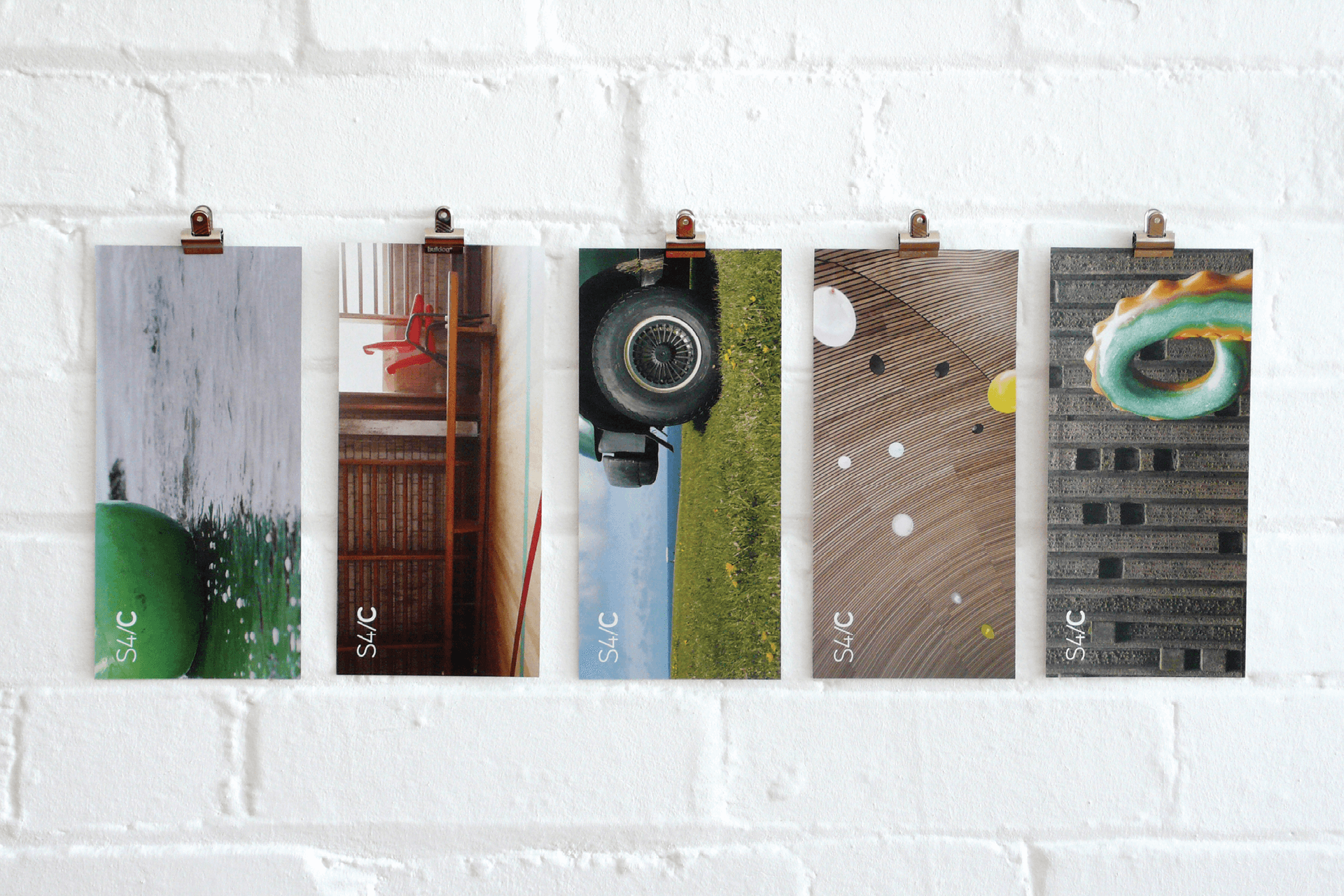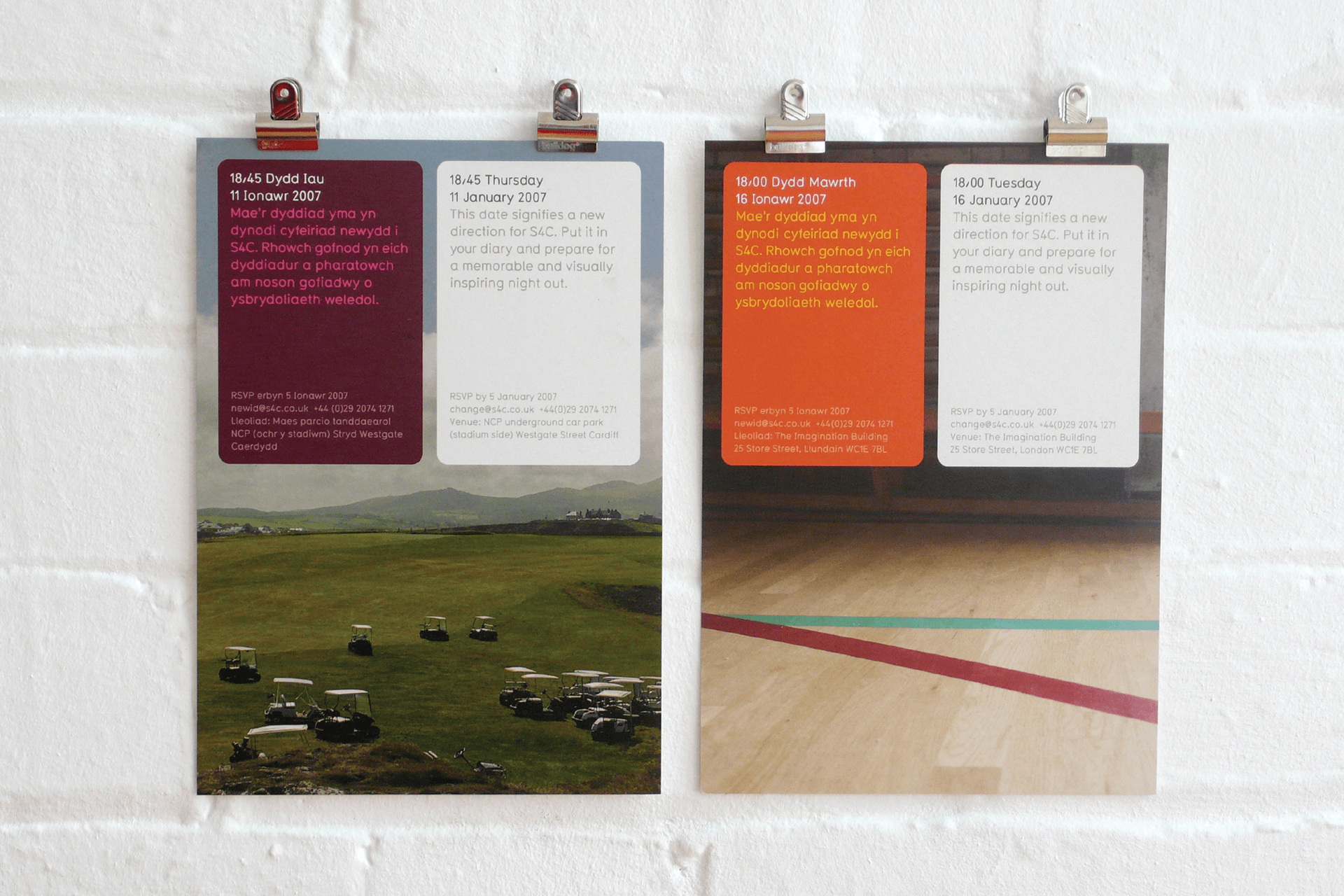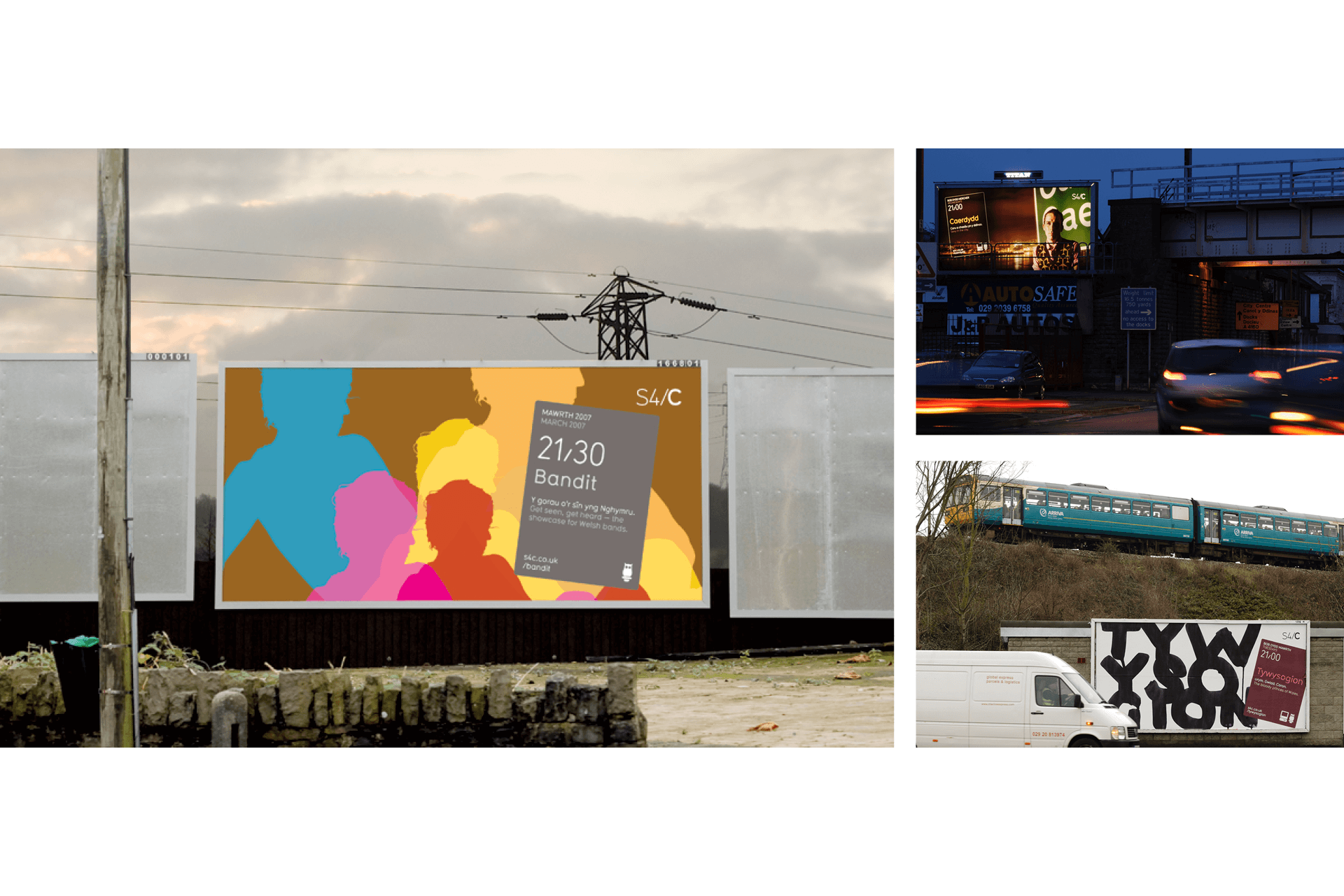 Brand Book
After completing our re-brand of Welsh broadcaster S4C, we were commissioned to produce a brand philosophy book. This is given to staff and suppliers to explain a little bit about the new S4C creative manifesto.

We didn't want to create a stiff brand bible to frighten creativity away - we were more interested in creative inspiration. Encouraging a sense of freedom and flexibility. The end result is a sketch book with witty creative writing and a relaxed photographic style.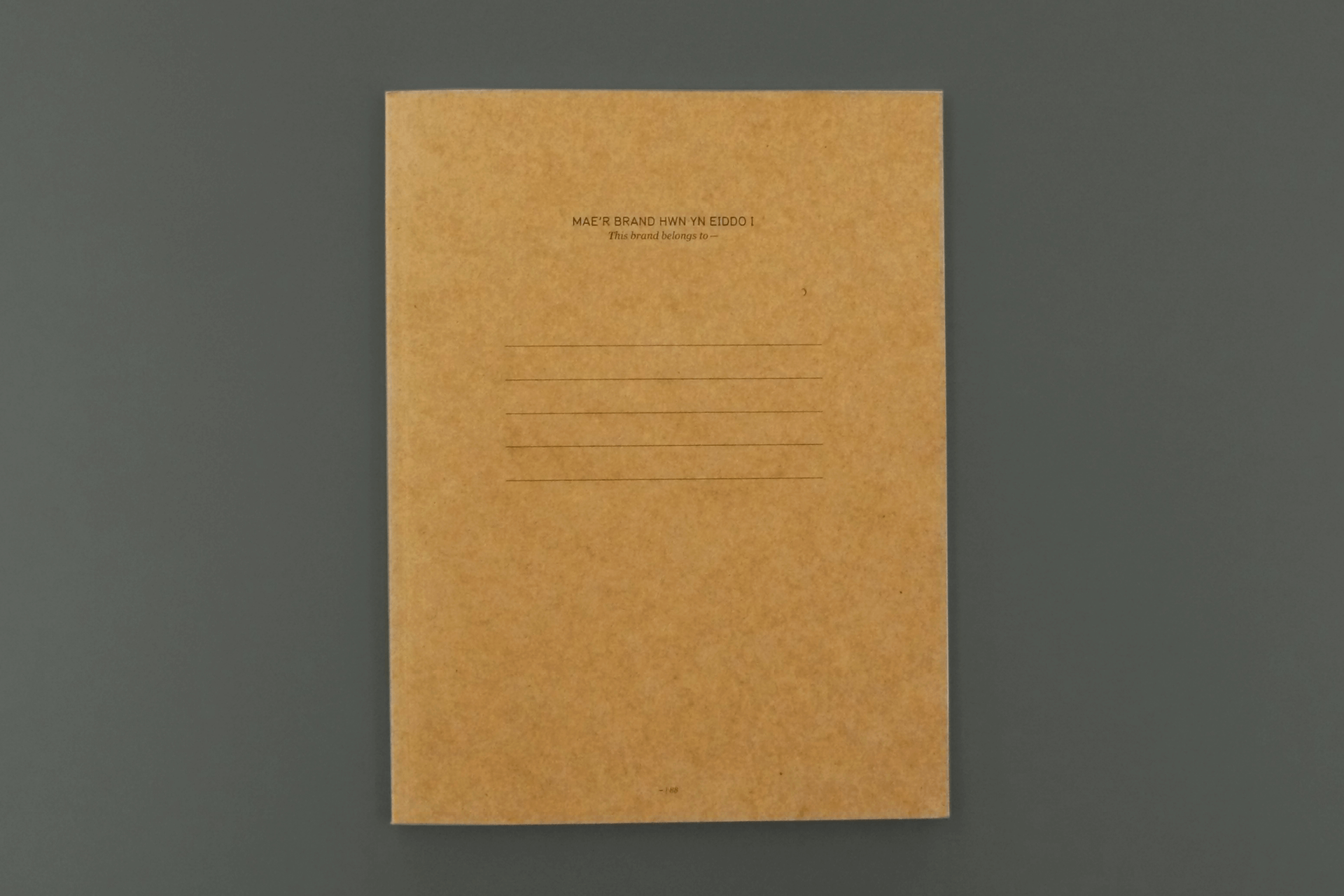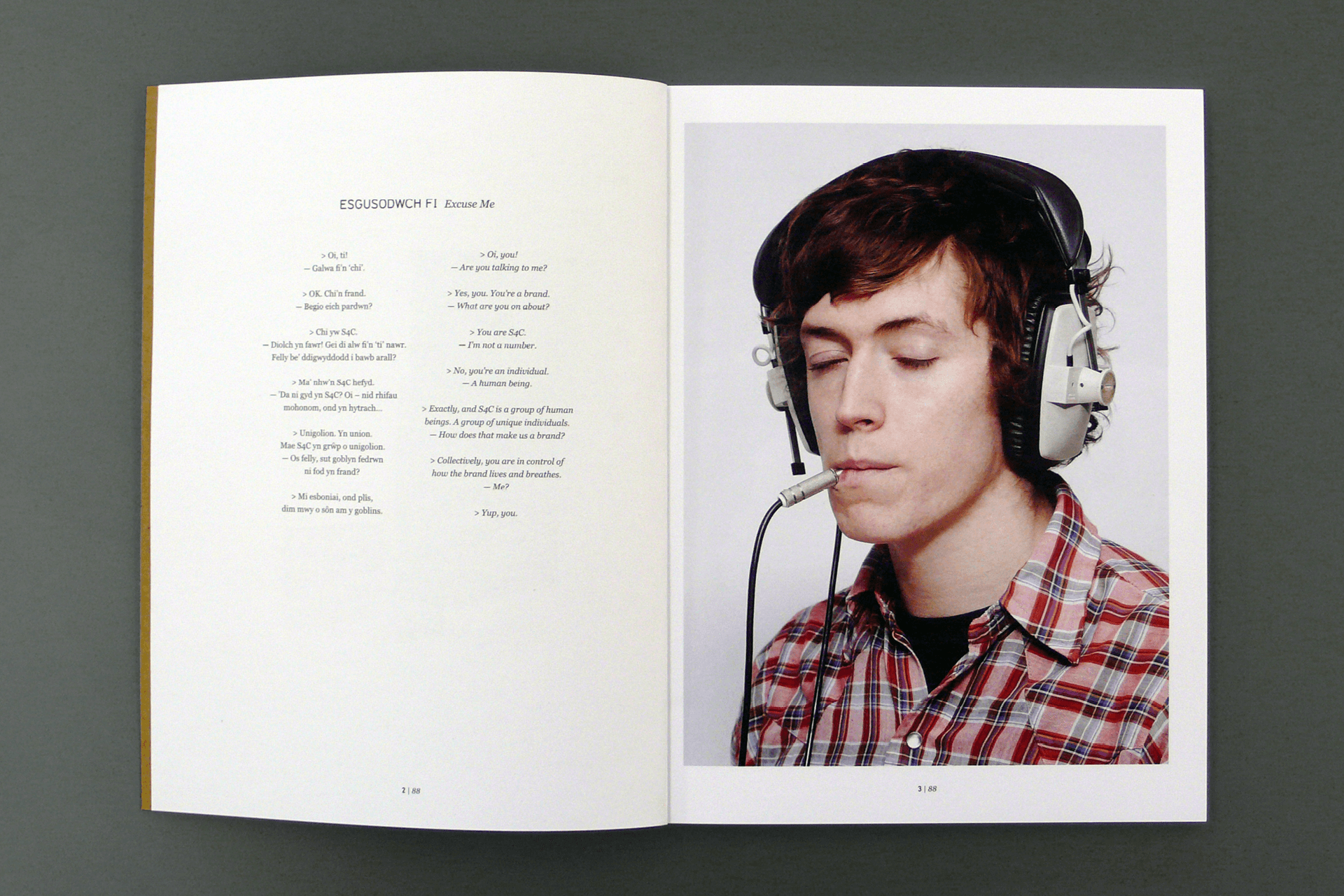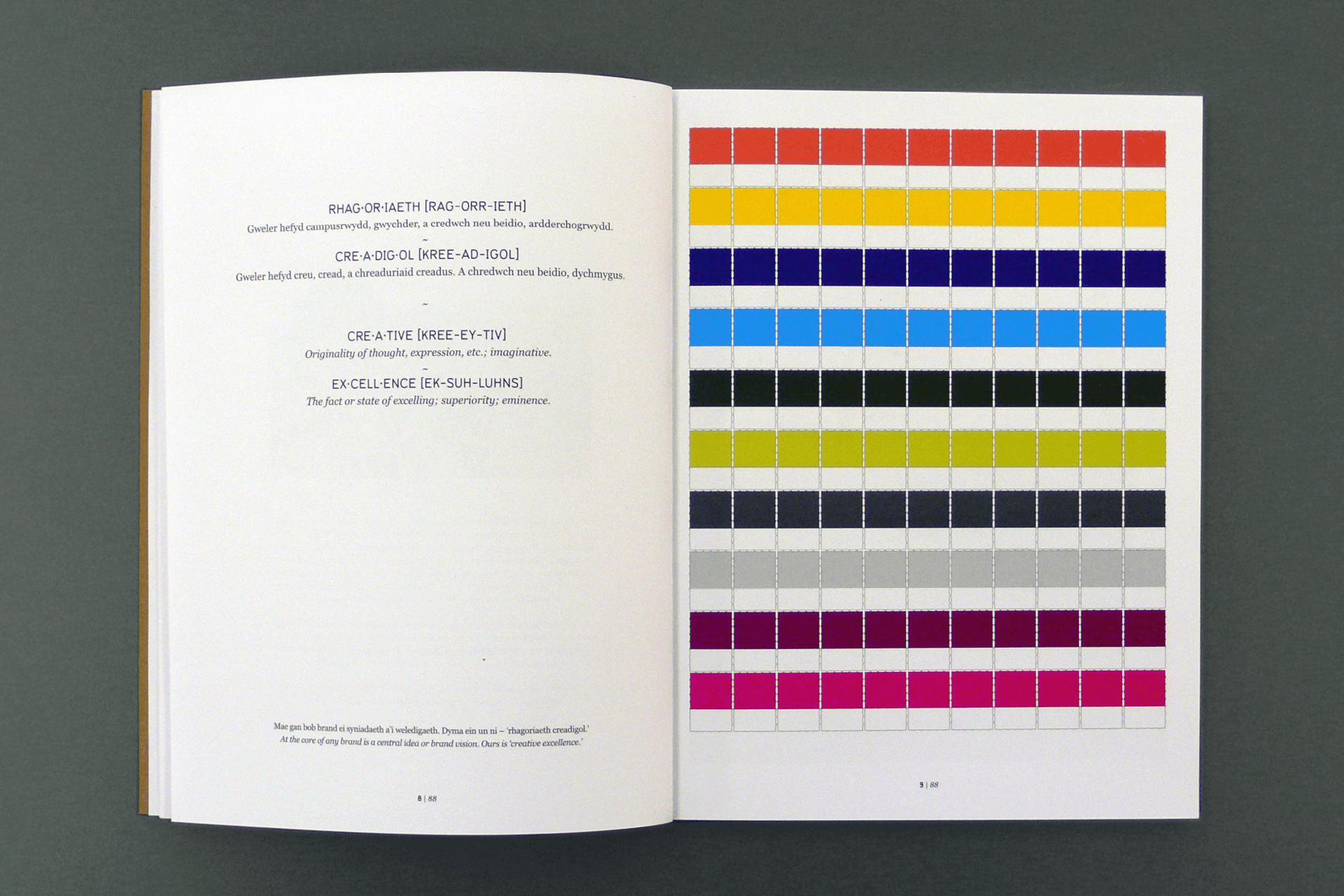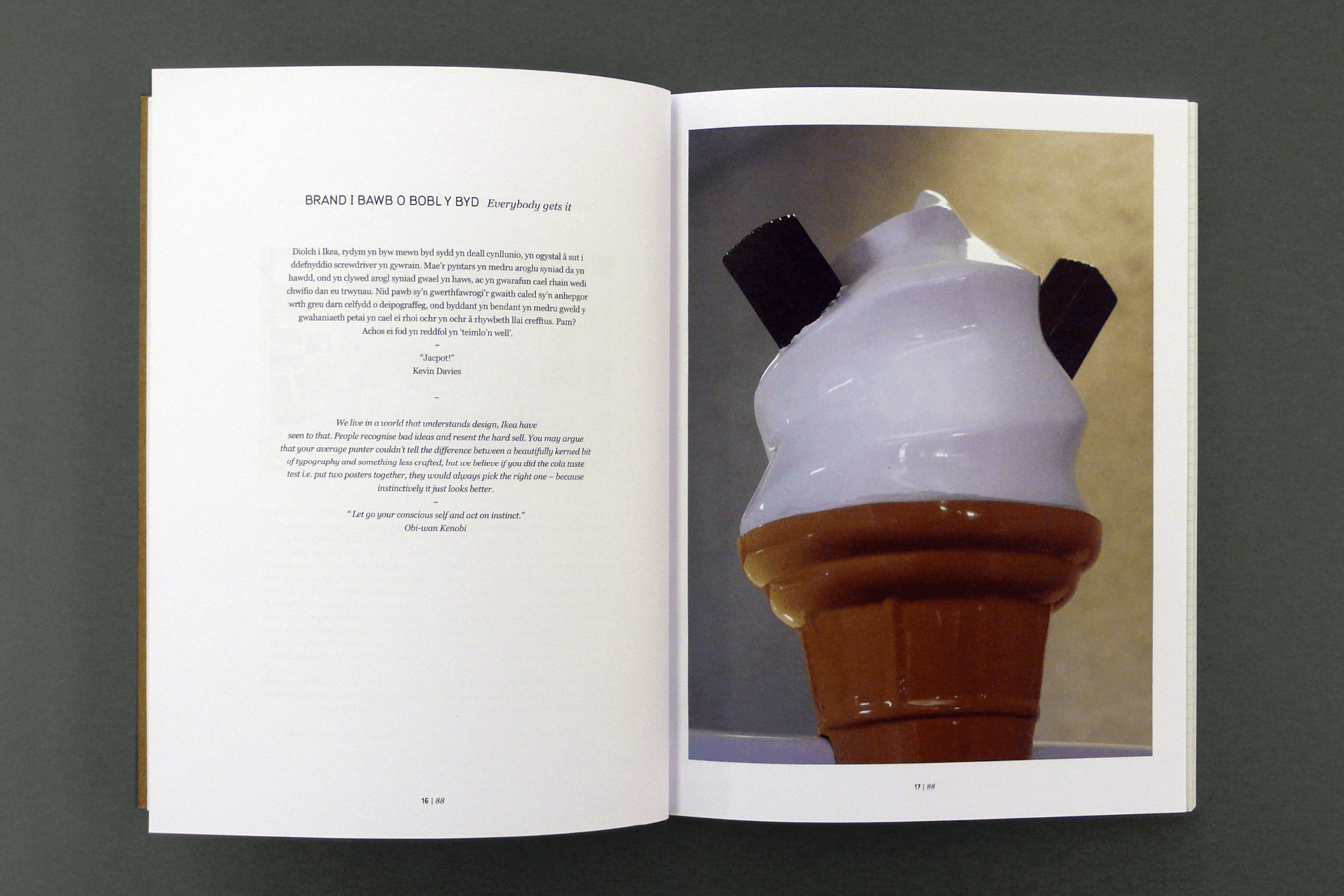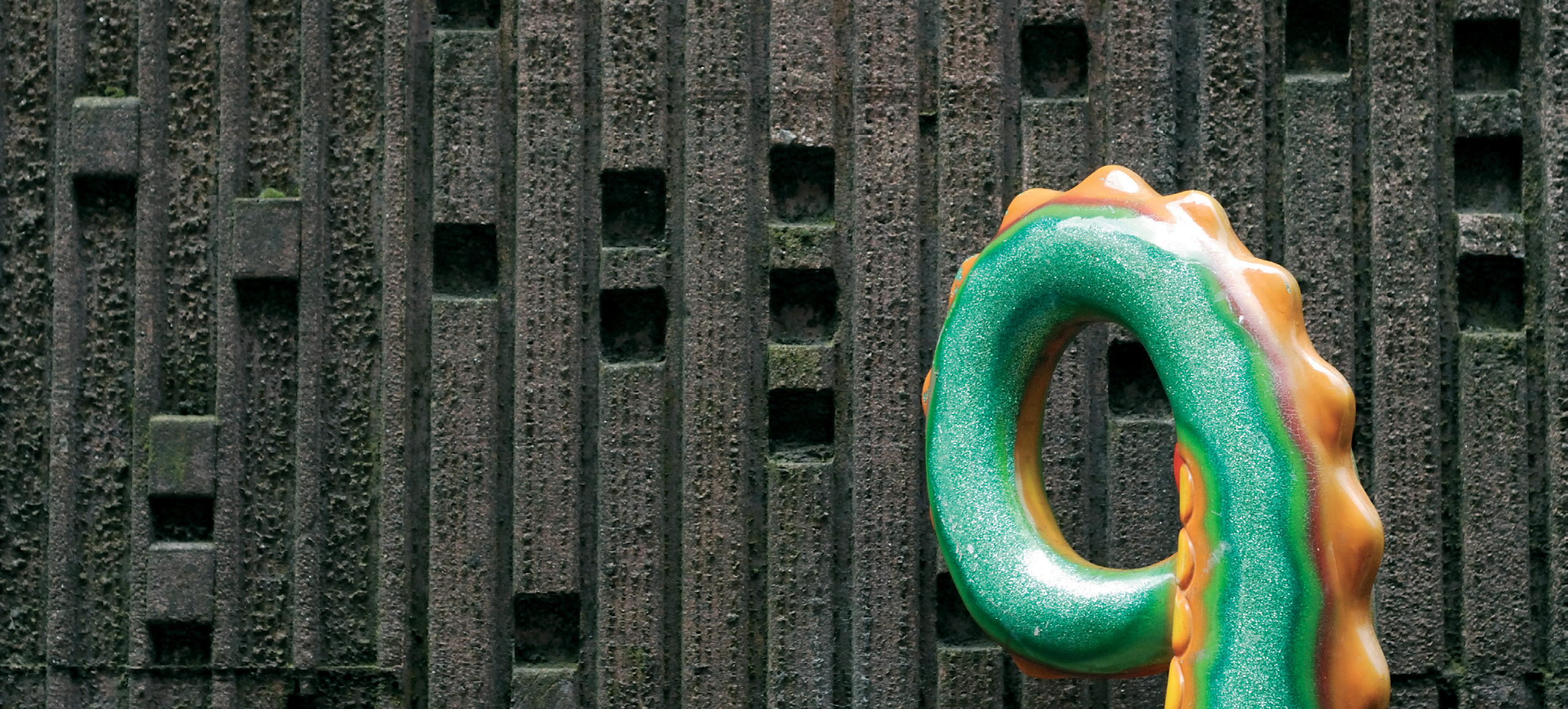 Lines Ident
'What do you get when there's a break in the schedule of television early in the morning? Informercials? Test patterns? Not if you live in Wales. This loop fills those gaps with a serene and mesmerising flow of five lines.'

John Beohm, Idents.tv
S4C Icons Campaign
The brief was to create a spot to acquaint and promote the audience with S4C's new icon family. The icons promote S4C's subtitling service as well as alternative viewing platforms: Broadband, Mobile and Podcast.

The resulting pop-up book inspired animation explains how to get the most out of the channel in your language of choice. We wrote a reversible script that bounced between English and Welsh, engaging the viewer in a playful yet educational way - when you hear Welsh you read English and vice versa.